Sometimes you Feel Like a Nut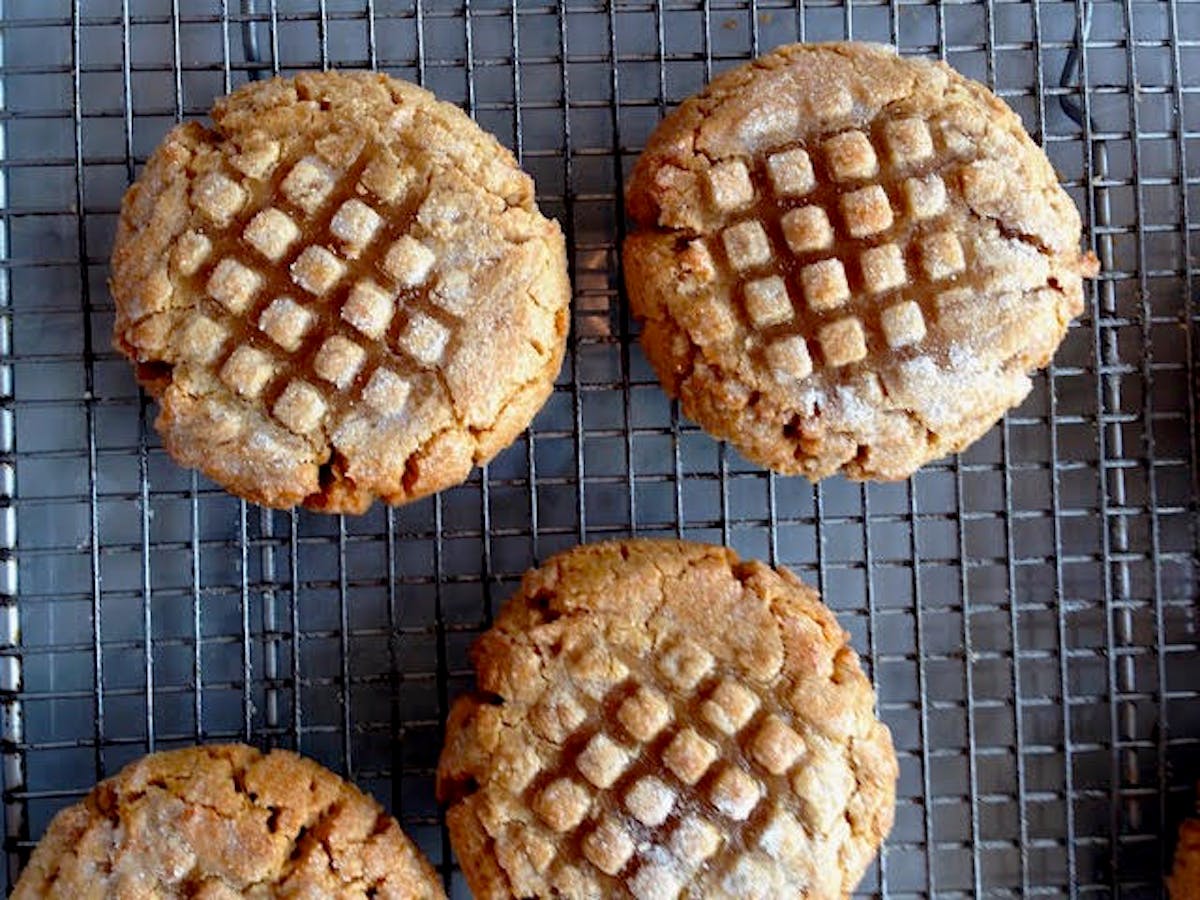 But Most of the Time, I Don't
My entire life, I have loved peanut butter… and I love eating it straight out of the jar. C'mon, you know you do too.
Smooth… not chunky.
If I want to crunch, which I seldom do, I will have a candy bar, some brittle or a bag of peanuts, but pahleeze! don't mess with my creamy, stick-to-the-roof-of-my-mouth, salty, smooth, peanut butter.
I spread peanut butter on a turkey sandwich with dill pickles and mayo. I slather it on buttery toast and I especially like peanut butter on a grilled cheese sandwich. Notice I didn't say "in" a grilled cheese sandwich. If you put it inside, then it melts all over the place and all you have is a big (still delicious) mess. I let the sandwich set for a minute then "frost" the sandwich with my peanut butter. It's addicting, I cut it into quarters and eat it like a tea sandwich with my pinky pointed. At the bakery I used to toast our sandwich rye bread, smear it with peanut butter and top it with egg salad and pickles. Seriously, try combining peanut butter with some of these sandwiches, you'll thank me, I promise.
For a more traditional, yet still peanuty- good recipe using one of my favorite condiments, I offer you this peanut butter cookie. It's really a rather basic peanut butter cookie recipe, similar to the cookies your mom made if she baked from the Betty Crocker Cookbook when you were growing up. Not a lot of ingredients, just the important ones, sugar, butter and of course, peanut butter
Very Peanut Buttery Cookies
1 Cup Butter
1 Cup Peanut Butter
1 Cup Sugar
1 Cup Brown Sugar (packed)
2 Each Eggs
2 ½ Cups All Purpose Flour
1 tsp Baking Powder
½ tsp Salt (heaping)
1 ¼ tsp Baking Soda
1 tsp Vanilla
In large bowl sift together flour, baking powder, salt, baking soda.
Set aside.
Cream butter, peanut butter and sugars in bowl of electric mixer
Beat in eggs, add vanilla
Stir/fold dry ingredients into wet
Refrigerate for at least one hour
Roll into one-inch balls, roll in sugar, place 2-inches apart on an ungreased cookie sheet. Flatten each ball with a fork (or potato masher like mom and I do).
Bake in pre-heated 375- degree oven for about 8-10 minutes or until cookies become slightly browned. Do not over-bake, you want these gems a little soft and chewy.