Homemade Basil- Blackberry Ice Cream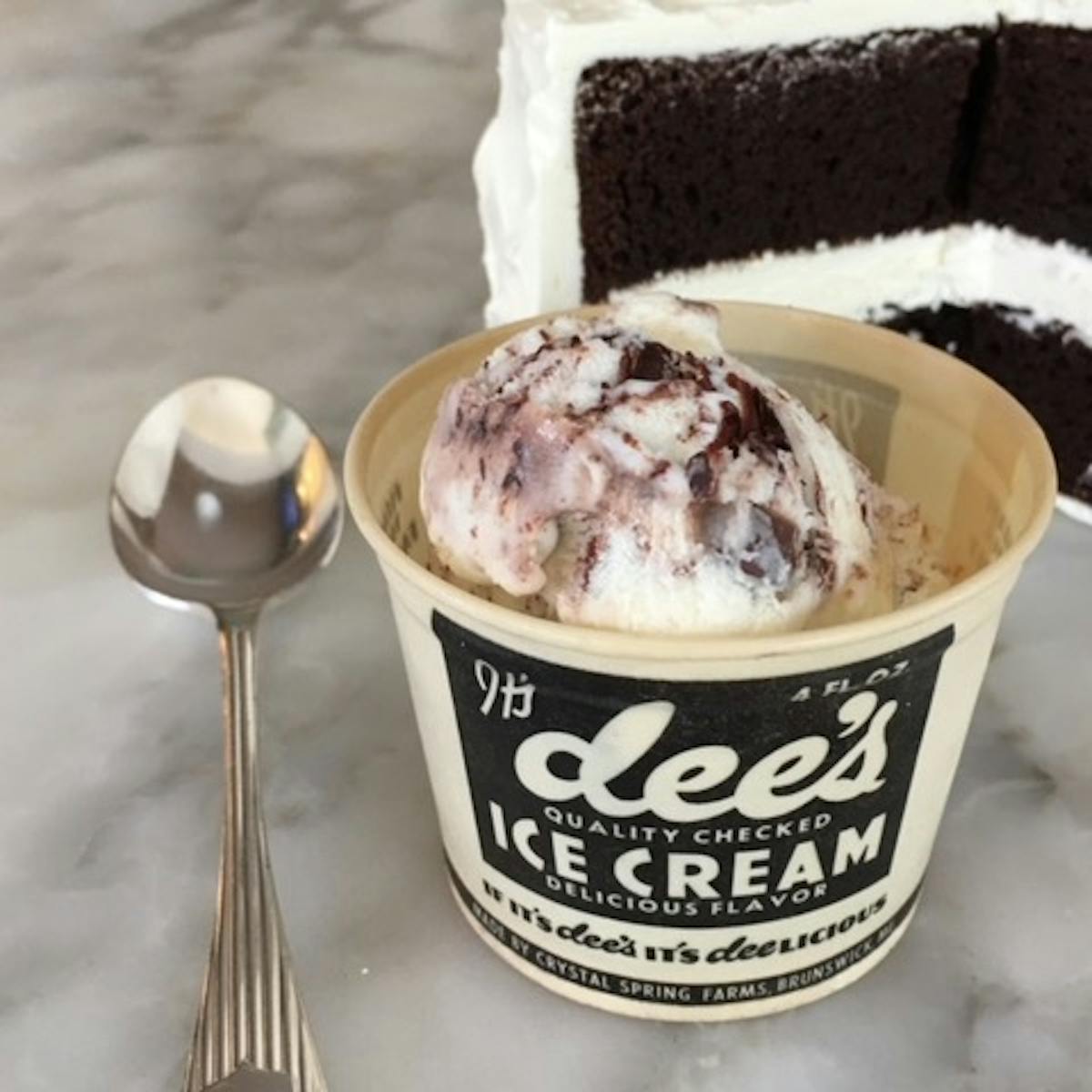 The Best of Summer
Okay, I'll admit it, this year my garden was planted heavily with tomatoes and basil to begin with. Sadly, my kids are not tomato eaters, and I have learned that hens turn their beaks up at basil, so it is up to me — and only me– to eat all that my garden yields. Ordinarily that would be okay as I am a huge fan of the Bacon, Lettuce and Tomato… who isn't? But since we have had a blistering heat wave this past month, I have copious amounts of tomatoes, basil, and kale for that fact, ready for eating all at the same time. Now!
In addition to the BLT's, I have been souping, canning and saucing my tomatoes. I have also been parceling out the specimen tomatoes to the chef at Bankers Hill Bar + Restaurant where they are making a beautiful side dish on our summer steak set, I assure you, I'm not wasting a one.
For the basil, I have been making pesto by the half-gallon and eating it on pasta, dipping bread in it, putting it in my tomato soup and using it on sandwiches as a spread.
And then I decided to steep it and put it in my ice cream base. It is then that I realized that there is not any better way to use the remaining basil. Sweetened with corn syrup and the black cherries and rich with yolks of eggs from my hens, this slightly savory, not-too-sweet ice cream is perfect all by itself. I also like to plop a great big scoop on a fresh berry or cherry pie.
Basil-Black Cherry Ice Cream
2 Cups Heavy Cream
1 Cup Whole Milk
¾ Cup Sugar
¼ Cup Light Corn Syrup
1 Tsp Vanilla
½ Tsp Salt
6 Lg Egg Yolks
1 Cup Fresh Basil
1 ½ Cups Pitted, Roughly Chopped Black Cherries
Place sugar and basil in the bowl of a food processor and pulse until basil is minced and combined with sugar (should be sandy in texture.)
In a medium sized, heavy-bottomed pot bring everything except eggs to a low simmer. Allow to cook until the herbed-sugar is dissolved (3-5 minutes.) Remove from heat temporarily. In a small, high-sided bowl whisk the yolks until they are smooth. While whisking the yolks, slowly pour about a cup of the warm cream mixture into the eggs, then immediately, slowly pour the yolk mixture back into the pot of cream mixture (whisking entire time). Place pot back on low heat and allow the mixture to slowly heat back up until the mixture slightly thickens. (About 170-degrees on an instant-read thermometer.) Do not over-cook, you just want it to thicken, going too far will cook the eggs and then you have to start over. I know this from experience, sadly.
Strain custard through a fine mesh sieve into a bowl, cover with plastic wrap and allow to cool to room temp or chill overnight before placing it into bowl of ice cream maker.
Spin your ice cream according to manufacturers' instructions. When finished, and still soft, fold in the cherries.
Sometimes I can't wait and we eat it directly from the machine (soft-serve) or you can place it in a quart freezer container and freeze until hard for scoop-able ice cream.